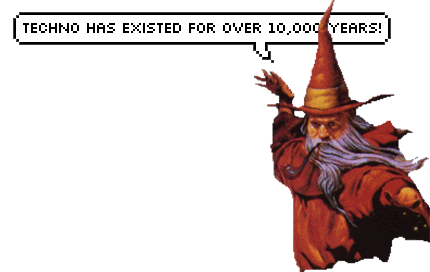 ". . .Variations in air pressure against ear drum,
and the subsequent physical and neurological
processing and interpretation, give rise to the
subjective experience called sound." [ 1 ]
My New Album,


"Sea Objects"
Selected Tracks
*shhkt sound of radio comes on*
Good morning lovers! Listen to these tracks, courtesy of Yours Truly.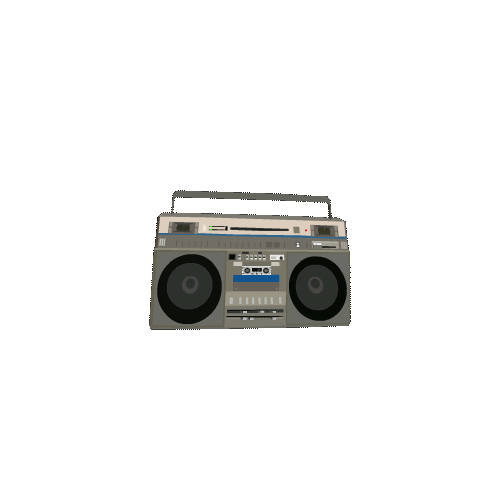 "Universe EP"

"Clouds"

"Sanctum"

Think of yourself as a photon, travelling through space . . .
Say the words:
U-Phoria, U-Topia, U-zick!